THE HOLIDAYS IN PUERTO RICO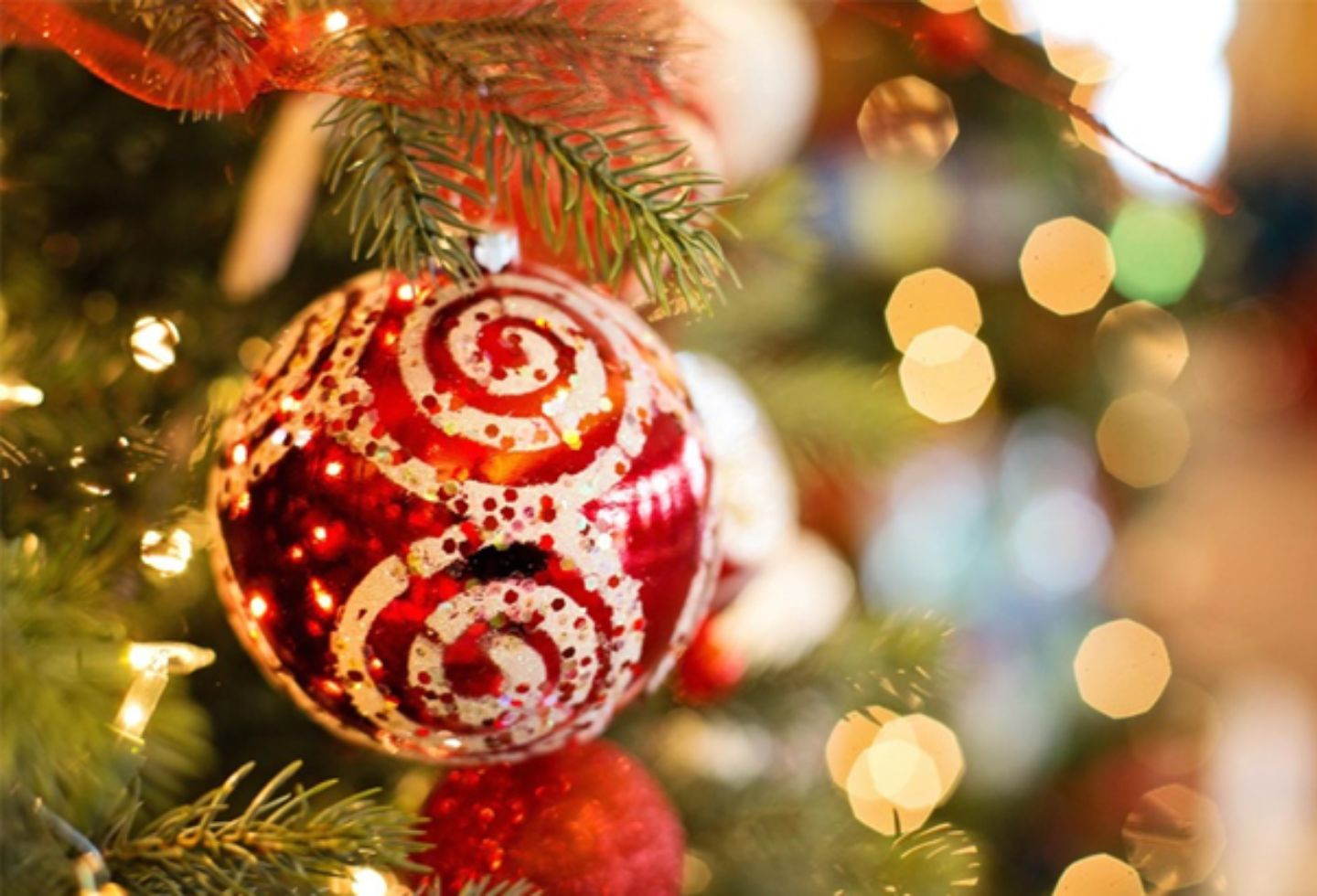 YOUR FESTIVITIES AWAIT AT OUR LUXURY HOTEL IN PUERTO RICO
The holiday season is a special time of year in Puerto Rico filled with delicious food, great company, lively music and traditions that shape the Puerto Rican culture. From Christmas, to New Years and beyond, Puerto Rico has rich traditions that make the holiday season a magical time to explore the island and stay at our luxury hotel in Puerto Rico.
CHRISTMAS IN PUERTO RICO
Christmas is a marathon holiday in Puerto Rico, instead of just one day, Christmas festivities in Puerto Rico extend several weeks and are filled with family activities, religious ceremonies, parades, and parties. Starting right after Thanksgiving (sometime before), and up to a few weeks after Los Reyes Magos, when the Fiestas de San Sebastián end. Because of this, Puerto Ricans like to say that they have the longest holidays on Earth. The Condado Vanderbilt exudes excitement and festive cheer, which can be found throughout our luxury hotel in Puerto Rico.
Christmas Eve: Start your day with an Enhanced Breakfast at Ola from 7:00am to 11:00am, with a few of your seasonal favorites on the menu. For dinner, head to our signature restaurant, 1919 for a five-course Christmas Eve Dinner, or Nochebuena as we call it, from 5:00pm to 11:00pm; Make your reservation, here.
Christmas Day: After opening your gifts, get ready for your Christmas Brunch at Ola from 11:00am to 4:00pm, with specialty cocktails you must try. For dinner, you have two options starting at 5:00pm; choose from Ola's Family Style Dinner, you can make your reservation, here, or make your reservation at 1919 for the Four-Course Christmas Day Dinner.
Be sure to take a look at our Happenings so you keep yourself updated with all the events at the hotel. There is something happening for everyone every single day during your Holiday stay. From crafts with the kids, sorbet cart, yoga mornings, and happy hour evening. You can take a look at everything that is in store during your stay on our Holiday Activities Schedule.
NEW YEAR'S CELEBRATION AT THE VANDERBILT
From Champagne toasts on the beach to spectacular fireworks, ringing in the New Year at The Vanderbilt will not disappoint. Here we share all the things happening at our hotel for New Year's, from dining in style to partying the year away.
1919: Chef José Juan Cuevas serves up a feast at our signature restaurant. Each course is paired with the chef's selection of wines and champagnes. With sittings at 5:00pm (View Menu) and 8:30pm (View Menu), you'll be ready to ring in the New Year with us after dinner. Make your reservation, here.
Ola Oceanfront Bistro: Enjoy a Buffet Dinner with ocean views from 5:00pm to 11:30pm. View Menu. Make your reservation.
STK: Join in the celebration for a Midnight Dream at STK, starting at 6:00pm. Live DJ Music, entertainment and champagne! Reserve your spot.
When the clock strikes midnight, you'll be ready to dance the night away at our New Year's Event:
Patio del Fauno
Starting at 8pm
Music by: Jose Nelson Ramirez, Cuenta Regresiva Big Band & DJ Diego Rivera
RSVP: [email protected]
VC Lounge
Music by DJ Young Rock from 8:00pm to 2:00am & The Classics from 10:30pm to 1:30am
RSVP: [email protected]
THREE KINGS' DAY & BEYOND
In Puerto Rico, tradition dictates that the most important Christmas holiday is the Epiphany, or Los Reyes Magos, otherwise known as 'Three Wise Men'. Each year, this day falls on January 6th, which is another distinguished holiday Puerto Ricans celebrate. Old San Juan, only minutes from our luxury hotel in Puerto Rico, throws annual events where you with can experience live music, traditional holiday food and cocktails. The highlight of the day occurs when the Three Kings come walking into town and provide special offerings to the young children. Mid-January, las Fiestas de San Sebastián
Positive energy can be seen and felt throughout the island during the holiday season.
Book your Winter Escape and experience the festivities at our luxury hotel in Puerto Rico.