Weddings
watch weddings video
The Condado Vanderbilt Hotel offers romantic, picture-perfect wedding venues and locations that recall the indescribable sheen of grandeur. From Intimate receptions of 20 guests to Grand affairs that can accommodate 600 guests. This unique and historic hotel has a stored elegance with distinctly modern day amenities that offer Destination Weddings an unforgettable personalized experience.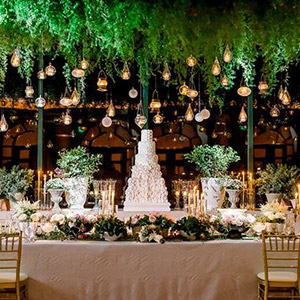 Lobby Level
Gallery Level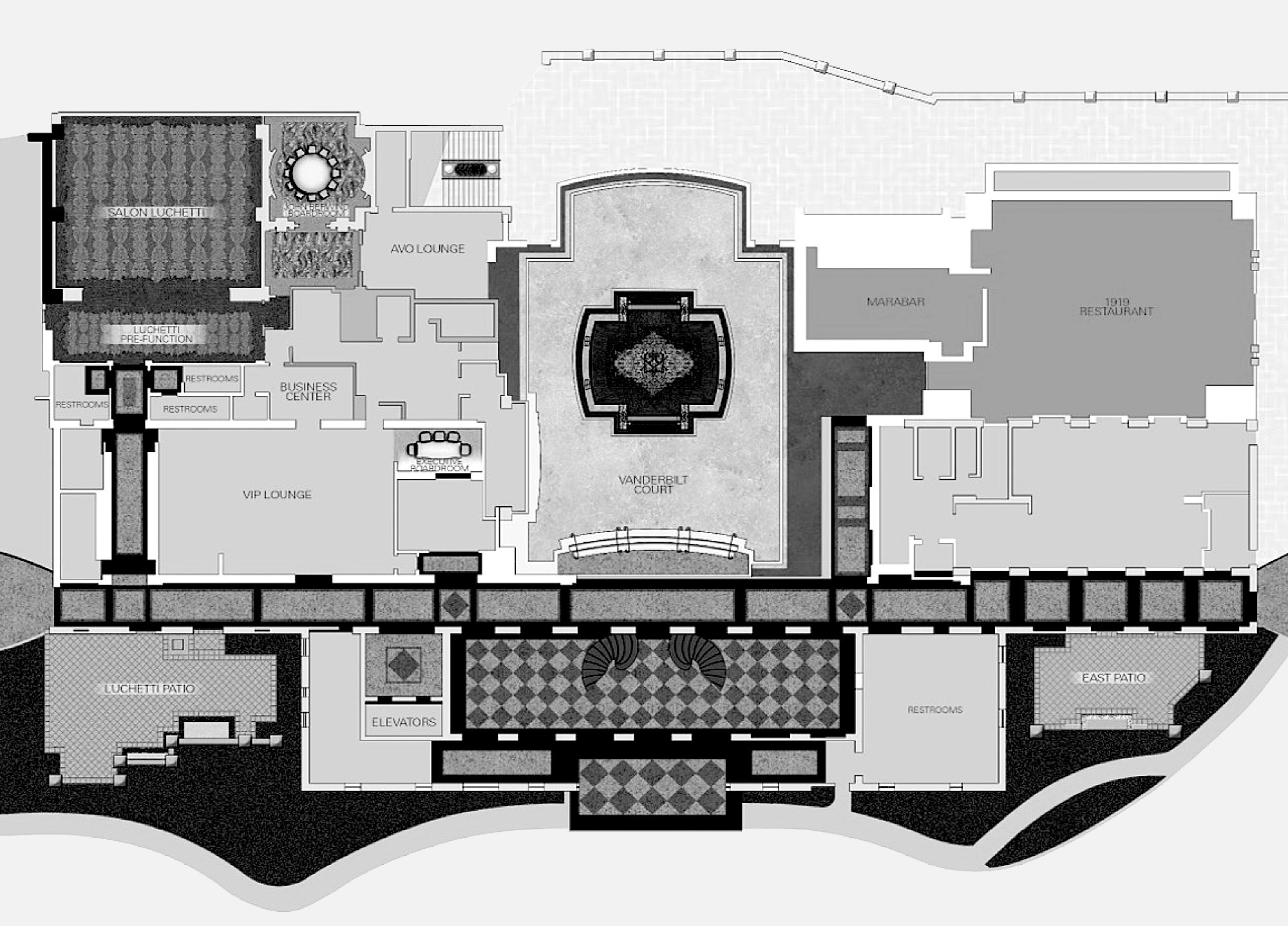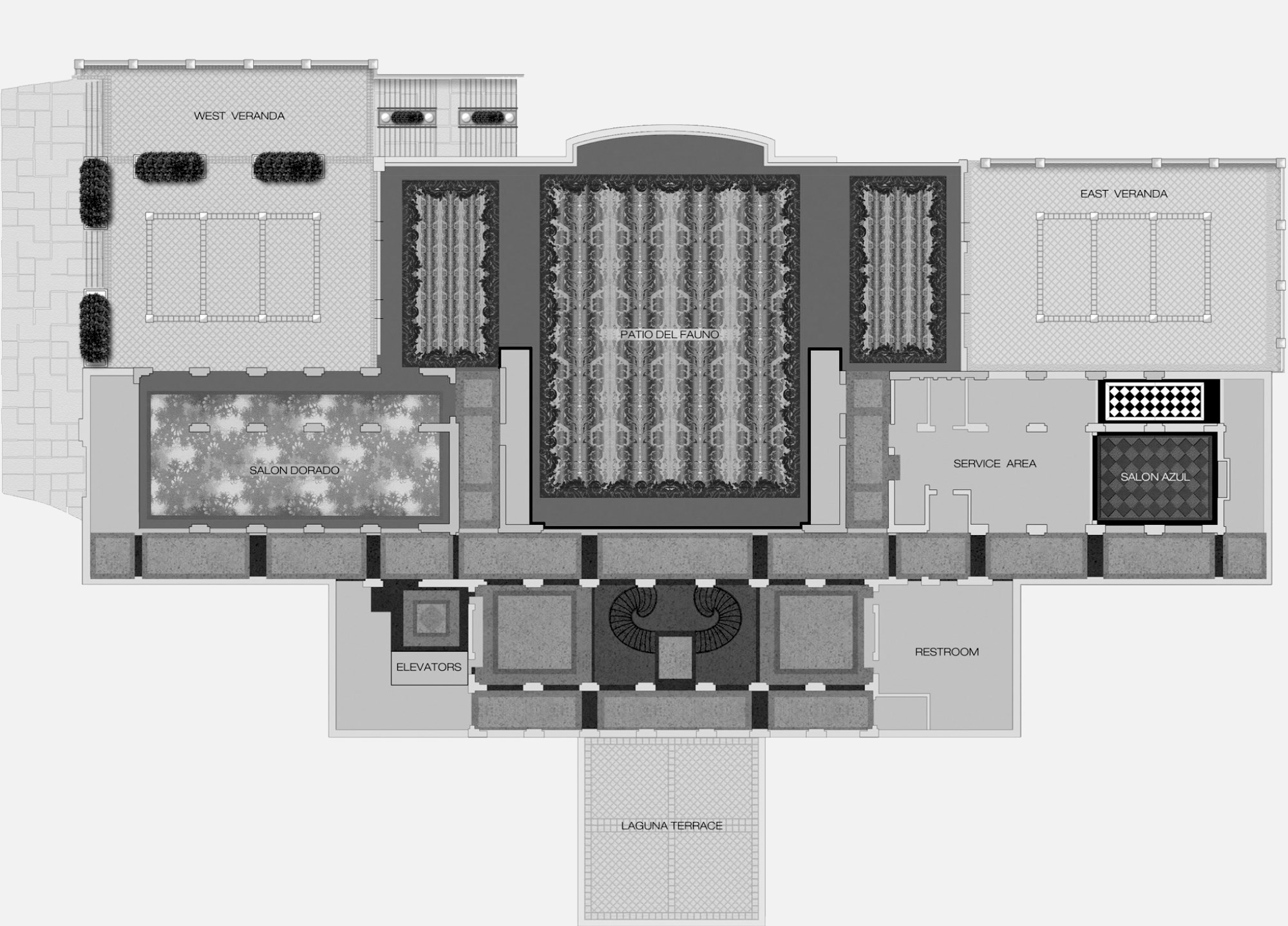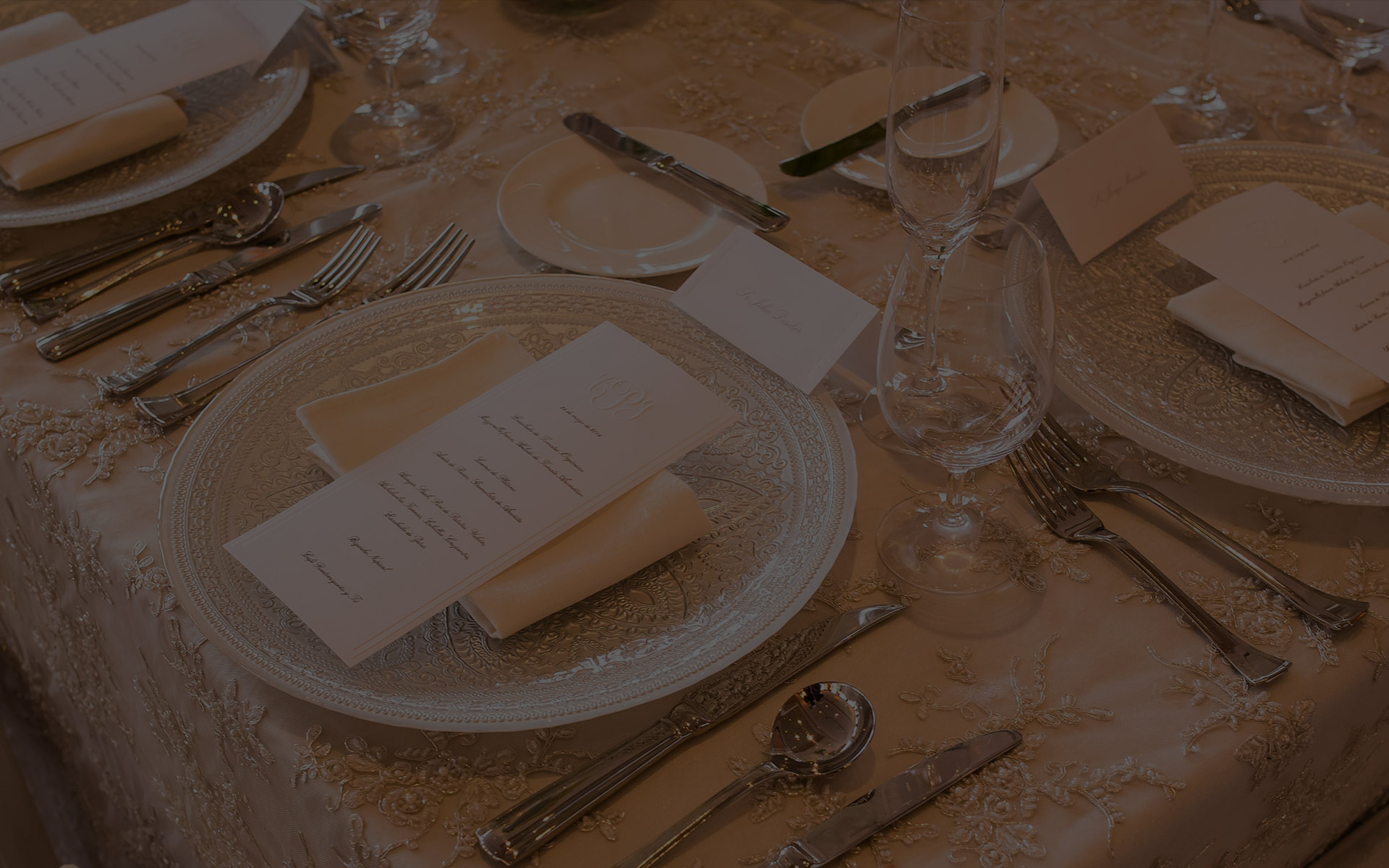 Frequently Asked
Questions
For additional information or specific requests regarding your event, please contact us or call 787-977-3195. We are always open to see whether we can accommodate you.
What does the minimum consumption include?
The minimum consumption includes: Tables, Chivari Chairs, Bar station, Beige Linens, Beige Napkins, Glasses, Silverware, China, and Dancing Floor.
How many hours of event does the contract include?
The contract includes 6 hours of event.
How much time do I have to setup and decorate the banquiet space?
Set-up can start at 9:00am
What will the Catering Manager do for me?
The Catering Manager provides assistance with contract, menu selection, venue, guest rooms and operational logistics and anything related to the hotel perspective.
When should we discuss our wedding menu selections?
We should discuss menu selections 60 to 45 days prior to the wedding.
Can we organize food tasting of our menu selection?
Yes, 45 days to 7 days prior to the wedding.
Should I have a Wedding Planner?
Absolutely, as they will work directly with the wedding couple with non-hotel related details such as wedding protocols, vendors, timeline and decoration.
Plan Your Wedding
Personal Contact
Wedding Information