spa & fitness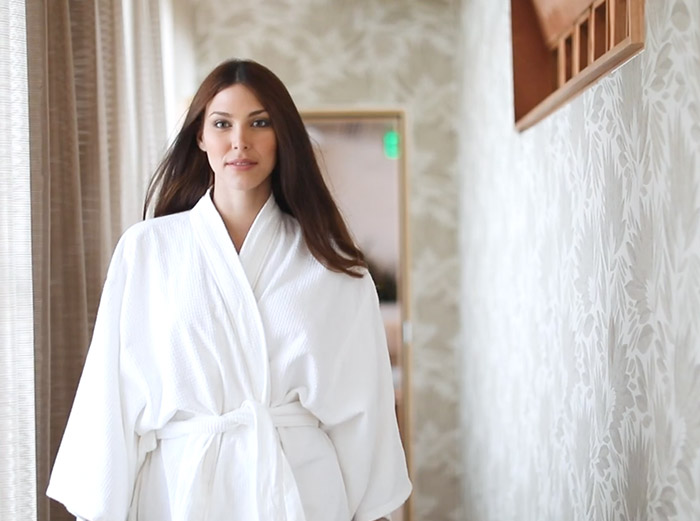 Hours of Operation
Spa: Monday & Tuesday: 10:00am - 5:00pm | Wednesday to Sunday: 10:00am - 6:00pm
Fitness Center: Open 24 hours with guest key.

GIVE THE GIFT OF RELAXATION
The perfect gift for your loved one. Let them choose their royal treatment
with one of our Spa Gift Cards.
A tranquil retreat dedicated to rejuvenation, relaxation and mind-body harmony, the Vanderbilt Spa specializes in treatments designed to promote your personal health and wellness. Together with the application of highly effective therapeutic products, your spa session will result in a palpable sense of renewal.
Elevator available to Spa and Fitness Center facilities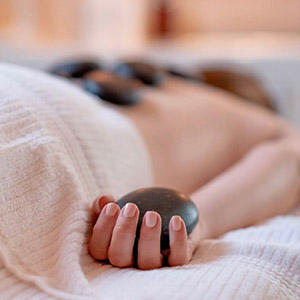 Spa Treatments
Discover a variety of indulgent experiences with far from typical treatments designed to soothe and renew.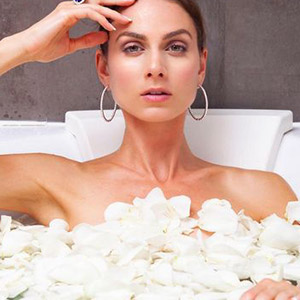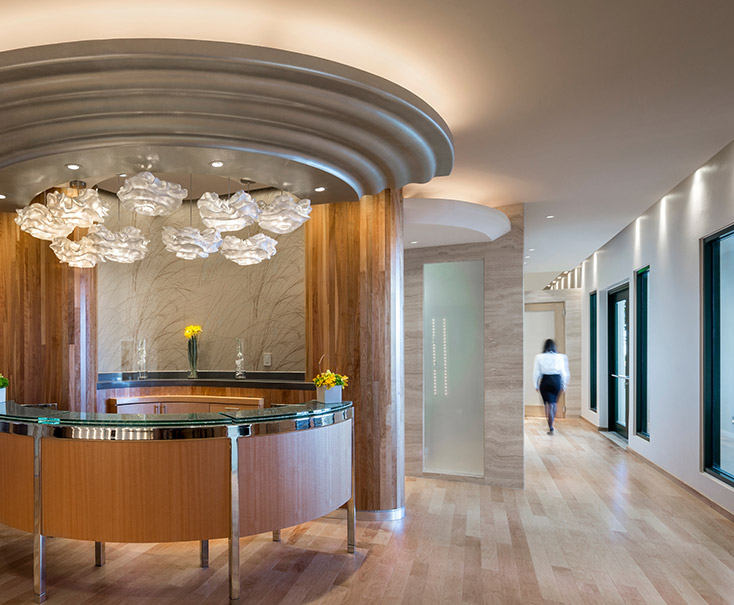 3D View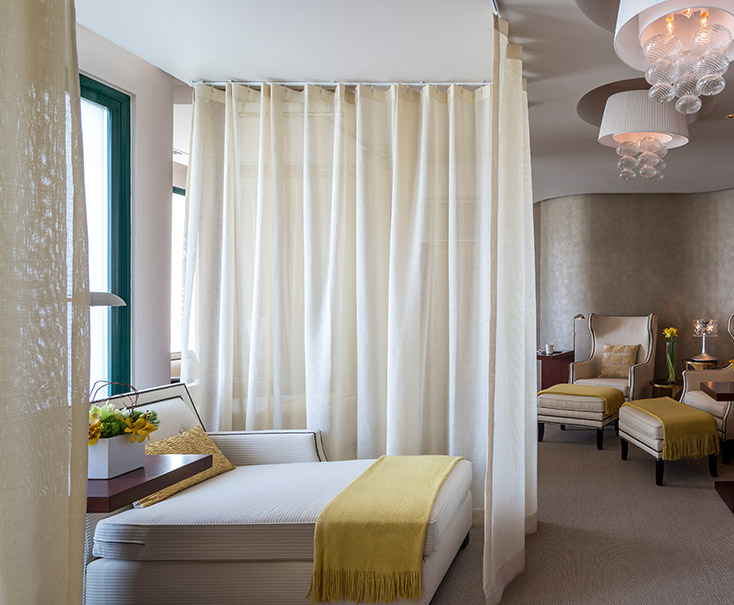 3D View
Bridal Spa Services
Featuring treatments for Her, for Him or for the Wedding Party, explore the bridal spa services at Condado Vanderbilt
Fitness
Because health, fitness and beauty are intertwined, our Oceanfront Fitness Facility offers a variety of exclusive, relaxing spa treatments, as well as invigorating wellness and fitness classes. We provide cardiovascular and strength equipment by Technogym®, which features the highest levels of biomechanics and ergonomics, and ensures a thorough, safe and effective training experience. Elevator available to Spa and Fitness Center facilities.
Classes & Trainings
Our Fitness Center offers Private Personal Training upon request.
Hours of Operation
Monday - Sunday 24 hours a day with room key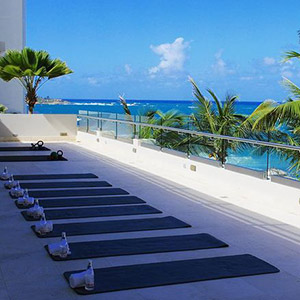 CONDADO VANDERBILT GYM
It is required that you register at the entrance of the Fitness center.
Entrance of the fitness center is thru the Spa taking elevator to 3rd floor with your room Key.
Personal Training is available upon request, with 48-hour reservation in advance.
The Fitness Center at The Condado Vanderbilt is an adult facility. Guest must be 18 or older to use the fitness center.
Equipment
(5) techno gym, cushioned surface treadmill
(2) techno gym, walking and running machines (vario)
(3) Synchro, lower impact elliptical
(1) techno gym, stationary bike
(1) techno gym recline bike
Lower and Upper body kinesis resistance machines
A full rubber techno gym, dumbbell rack (up to 50lbs.)
Cycling Studio (with 6 state of the art cycling bikes, with dual water holder)
Arko Moveable Functional Training Station (complete with medicine balls, stability balls, bosu, push ups handles, roller, and cones)