Blog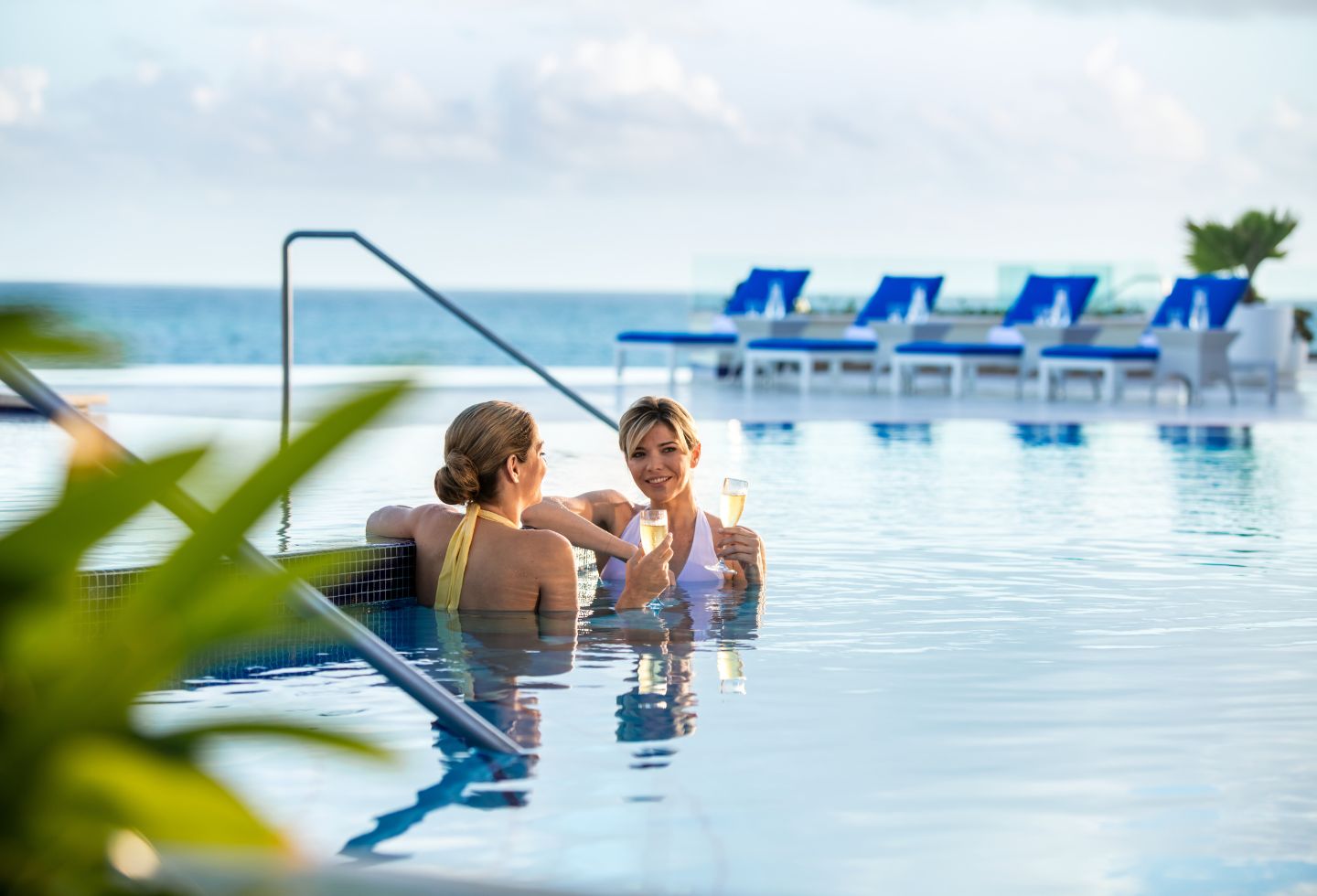 5 REASONS TO VISIT PUERTO RICO IN SPRING
Spring is that time of the year where flowers are blooming, giving us a feeling of regrowth, renewal and blossom all around. This could also describe the ideal time of the year to plan for a spring vacation in Puerto Rico – an escape full of warm weather, rest, and relaxation where we can also feel that sense of rebirth while staying at The Condado Vanderbilt.
Read Story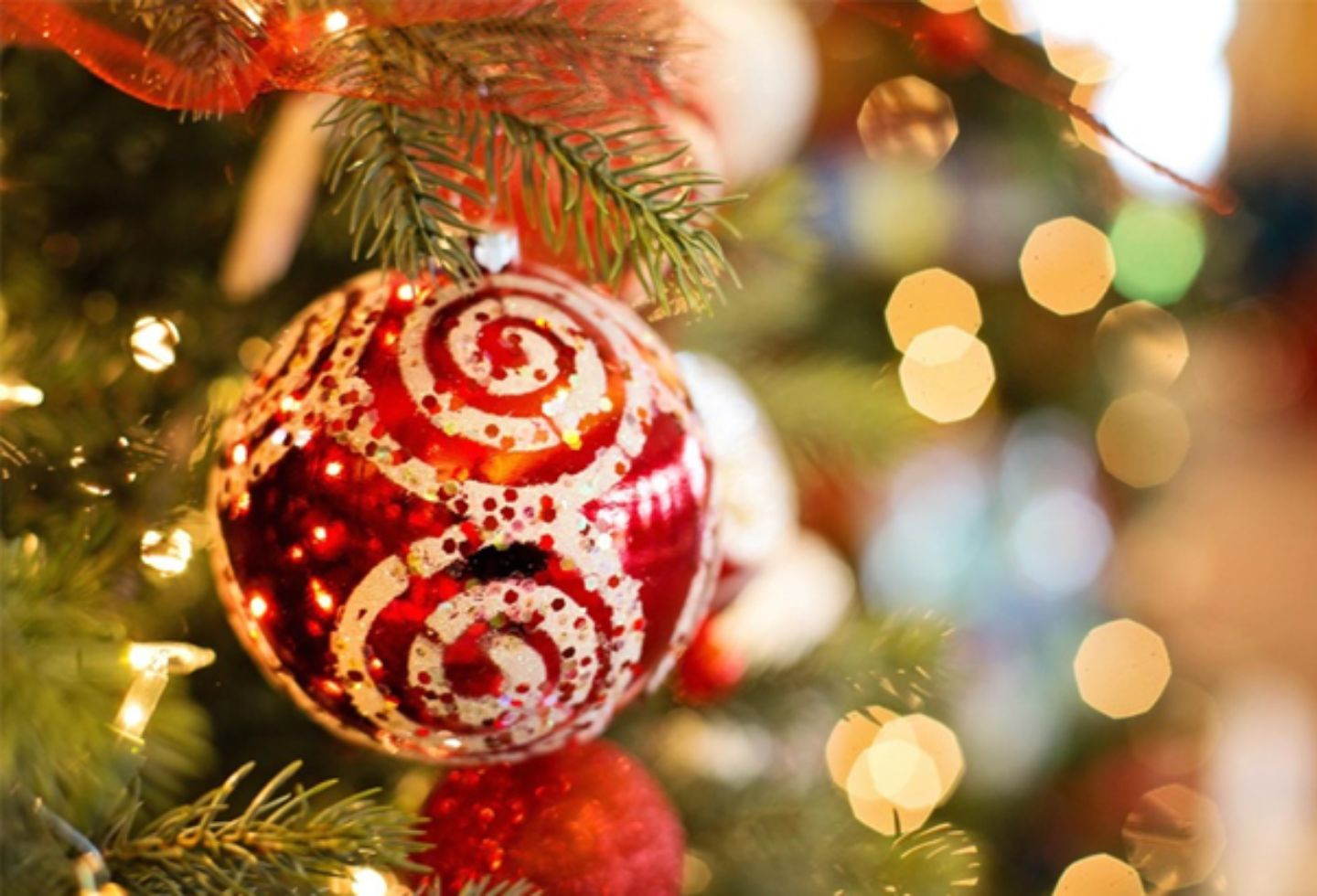 THE HOLIDAYS IN PUERTO RICO
The holiday season is a special time of year in Puerto Rico filled with delicious food, great company, lively music and traditions that shape the Puerto Rican culture. From Christmas, to New Years and beyond, Puerto Rico has rich traditions that make the holiday season a magical time to explore the island and stay at our luxury hotel in Puerto Rico.
Read Story