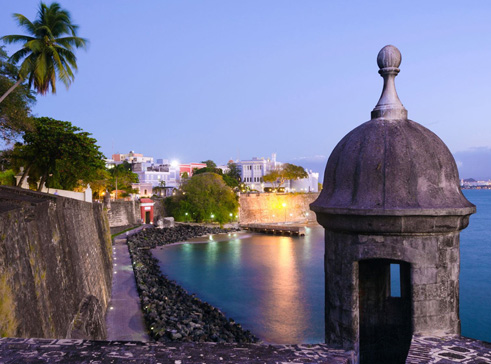 As Puerto Rico's oldest city, San Juan is rich in history. But just as important, it is the capital of it's diverse and vibrant culture. Exploring the island's five-hundred years of architecture and art, heritage and traditions can be deeply enriching – and starting your journey couldn't be easier – for it begins right here at Condado Vanderbilt, located in San Juan's exclusive Condado District.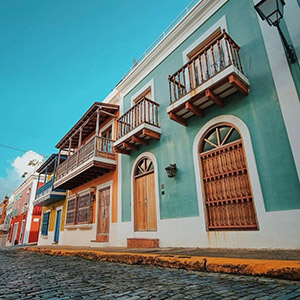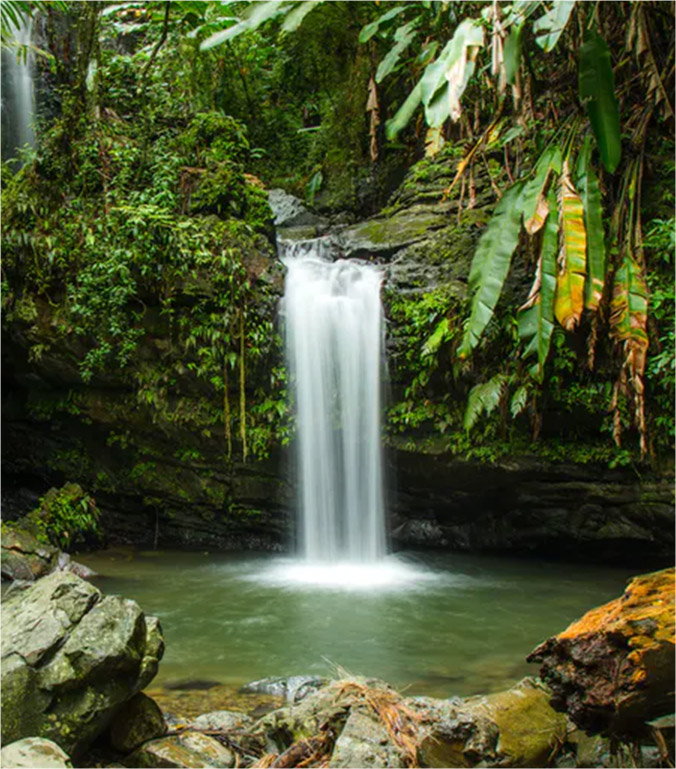 Puerto Rico
Welcome to Puerto Rico – the Heart & Soul of the Caribbean! Here Old World history, art and culture seamlessly blend with New World vibrance and energy. Only 100 miles long and 35 miles wide, Puerto Rico's footprint is by no means massive, but offers an immense bounty of unforgettable experiences. From pristine beaches, majestic mountains and dazzling sunsets to quaint villages, bustling cities and luxurious hideaways, this sun-kissed paradise truly lives up to its local name: "La Isla del Encanto" – "The Island of Enchantment.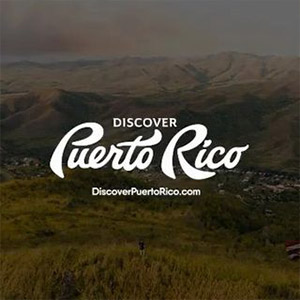 CONDADO –THE GEM OF SAN JUAN
Situated in the heart of San Juan's elegant Condado district, Condado Vanderbilt marks the dawn of a golden age in Puerto Rico's history – an unprecedented era of improvement and development that has stood the test of time.
Today, this exclusive oceanfront neighborhood serves as a showcase for some of the city's most beautiful and historic homes. Moreover, this area is also a popular destination for high-end shopping and vibrant nightspots.
Whether you're strolling by the luxury boutiques on Ashford Street, visiting La Ventana al Mar's ocean-facing square, exploring historic Spanish forts and castles, or deep-sea fishing off the sun-drenched coast, every diversion is within easy reach from your luxurious haven at the Condado Vanderbilt.
Need transportation? Bahia Limo is a bespoke transportation company which provides safe and reliable transportation services to clients visiting Puerto Rico.Contact Bahia Limo today: [email protected]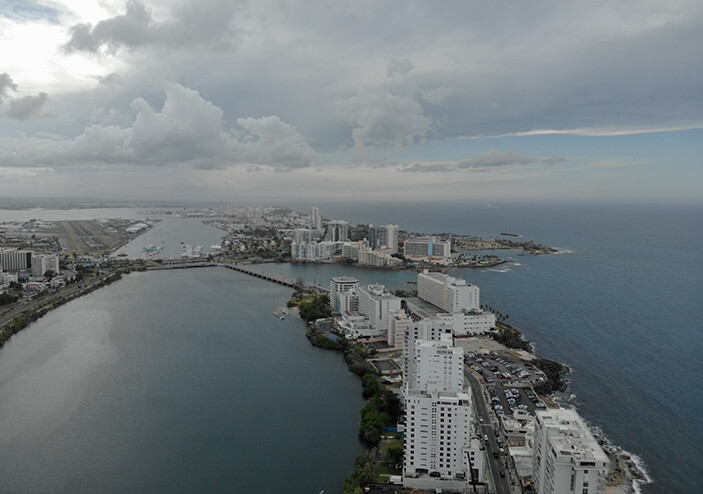 San Juan literally brims with one-of-a-kind opportunities for everyone from singles to families and groups. Sight-seeing, sun-bathing and swimming, hiking, biking and climbing, sports-watching, window-shopping, museum-going...the fun and adventure never stop! For ideas on activities, or to schedule a tour or excursion, please consult with our concierge.