NOCHE DE SAN JUAN CELEBRATION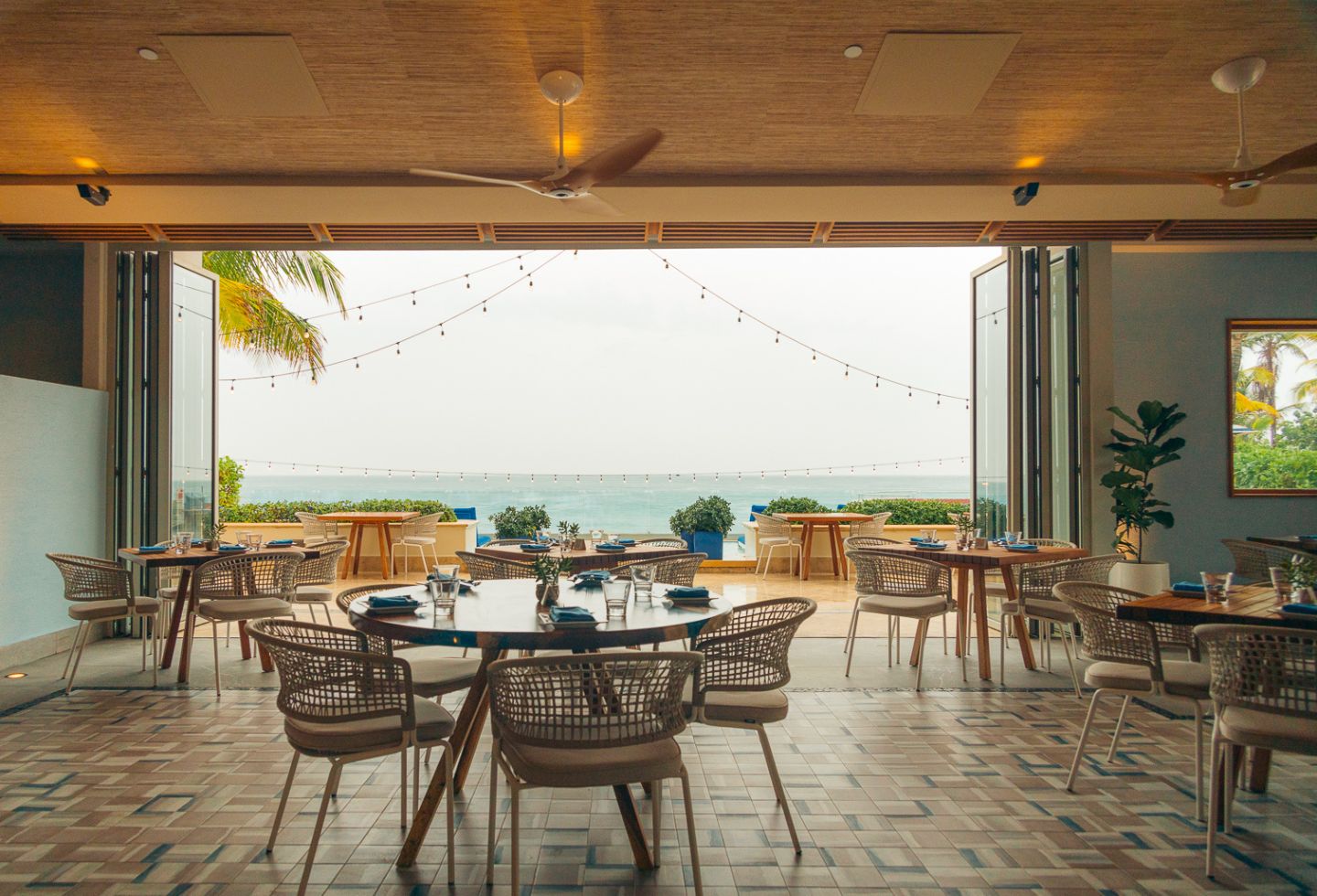 Summer Traditions in Puerto Rico
Traditions in Puerto Rico are part of our every day, but on June 23rd there is a special feeling in the air when we commemorate Noche and Día de San Juan! Like every tradition, it has a symbolic meaning behind the birth of Saint John, the Baptist; our capital city San Juan is named after him. Fun fact, the whole Island was originally named San Juan Bautista, in his honor.
In Puerto Rico, this holiday is spent at the beach, because, why not? We know how to make a beach party out of every occasion. Our unique way of commemorating this day sparks at the stroke of midnight, when people are meant to take from three to seven, or 12 if you will, backward plunges into the ocean, for good luck and to get rid of all negativity. Join in and celebrate like a local, either for good luck or to experience this special local tradition.
All the beaches in the island will be filled with groups of friends and family celebrating together, so head to the beach early to be sure to get your spot near the shore. Lucky for you, at the Condado Vanderbilt we have our own events to celebrate the occasion!
Night of San Juan | Noche de San Juan
Join us on June 23rd to celebrate Noche de San Juan at Tacos & Tequila with a live band and views to complete an unforgettable night for guests visiting for the first time, as well as locals looking to embrace their tradition with a different experience.
Day of San Juan
Join us on June 24th, the day after, which marks the birth of San Juan at Ola Ocean Front where guests can be part of the celebration! Enjoy extended breakfast until noon, live "bomba & plena" music, Puerto Rican bites, live local music, live poolside DJ, and more!
Remember you can book our Suite Summer Retreat Package to start creating your summer memories at the Vanderbilt.