Blog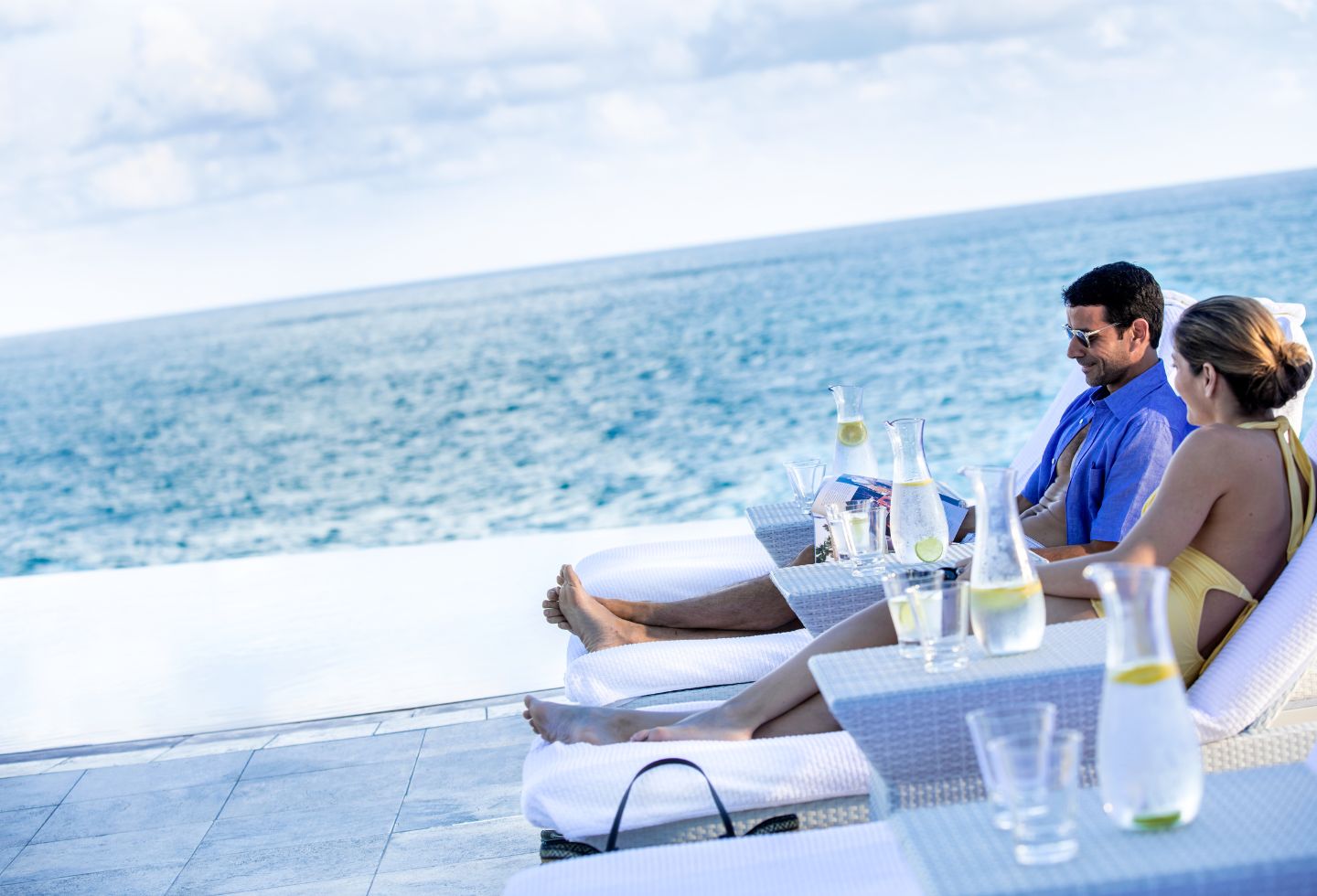 Get Ready for Summer at The Vanderbilt
Plan the perfect pre-summer getaway with Condado Vanderbilt's Suite Summer Retreat Package. Sunny beaches, incredible cuisine, dancing, poolside cocktails—the Condado Vanderbilt Hotel has everything you need for an unforgettable summer getaway to Puerto Rico. Get the most of what this luxury hotel in Puerto Rico has to offer with Condado Vanderbilt's Summer package.
Read Story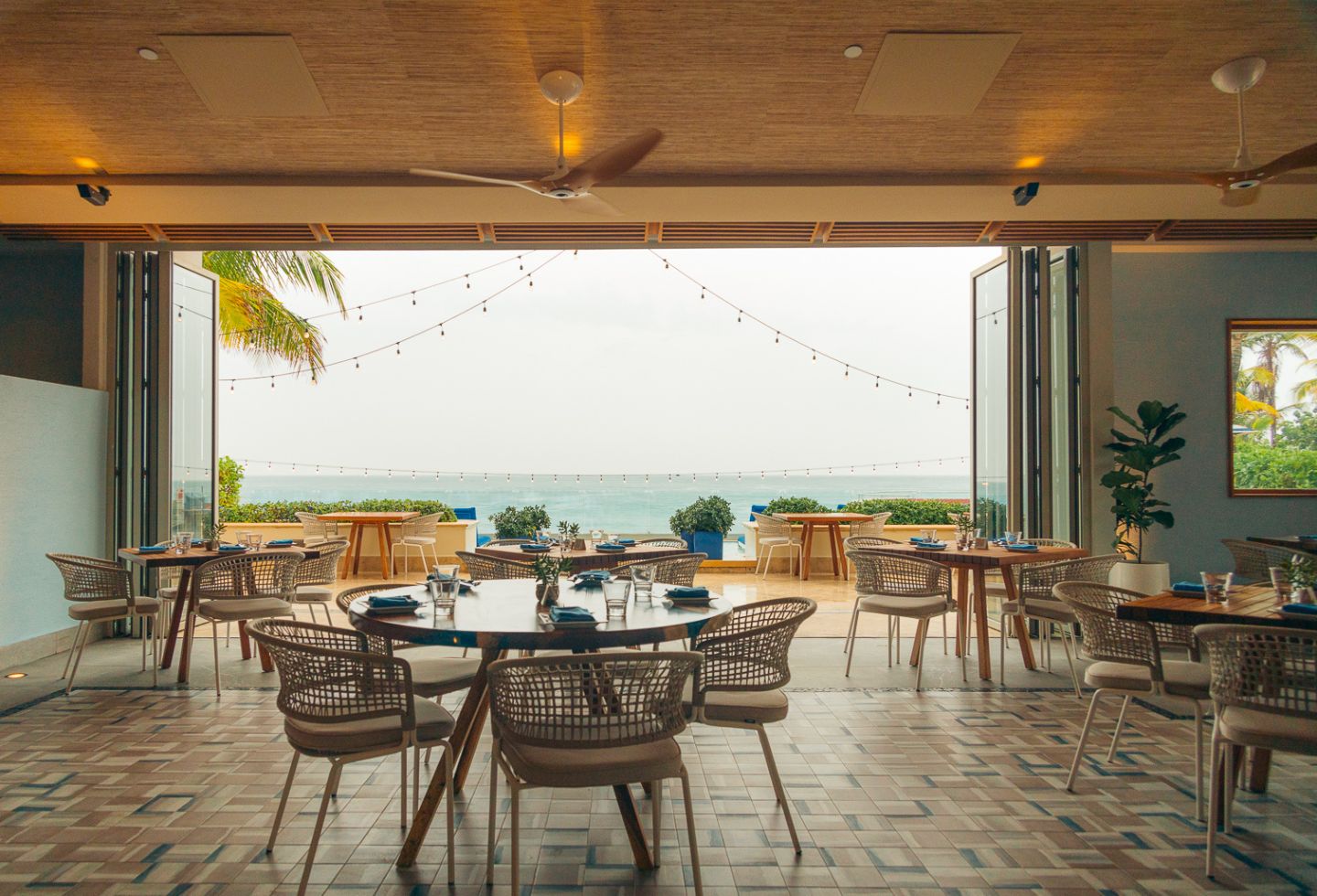 NOCHE DE SAN JUAN CELEBRATION
Traditions in Puerto Rico are part of our every day, but on June 23rd there is a special feeling in the air when we commemorate Noche and Día de San Juan! Like every tradition, it has a symbolic meaning behind the birth of Saint John, the Baptist; our capital city San Juan is named after him. Fun fact, the whole Island was originally named San Juan Bautista, in his honor.
Read Story