Blog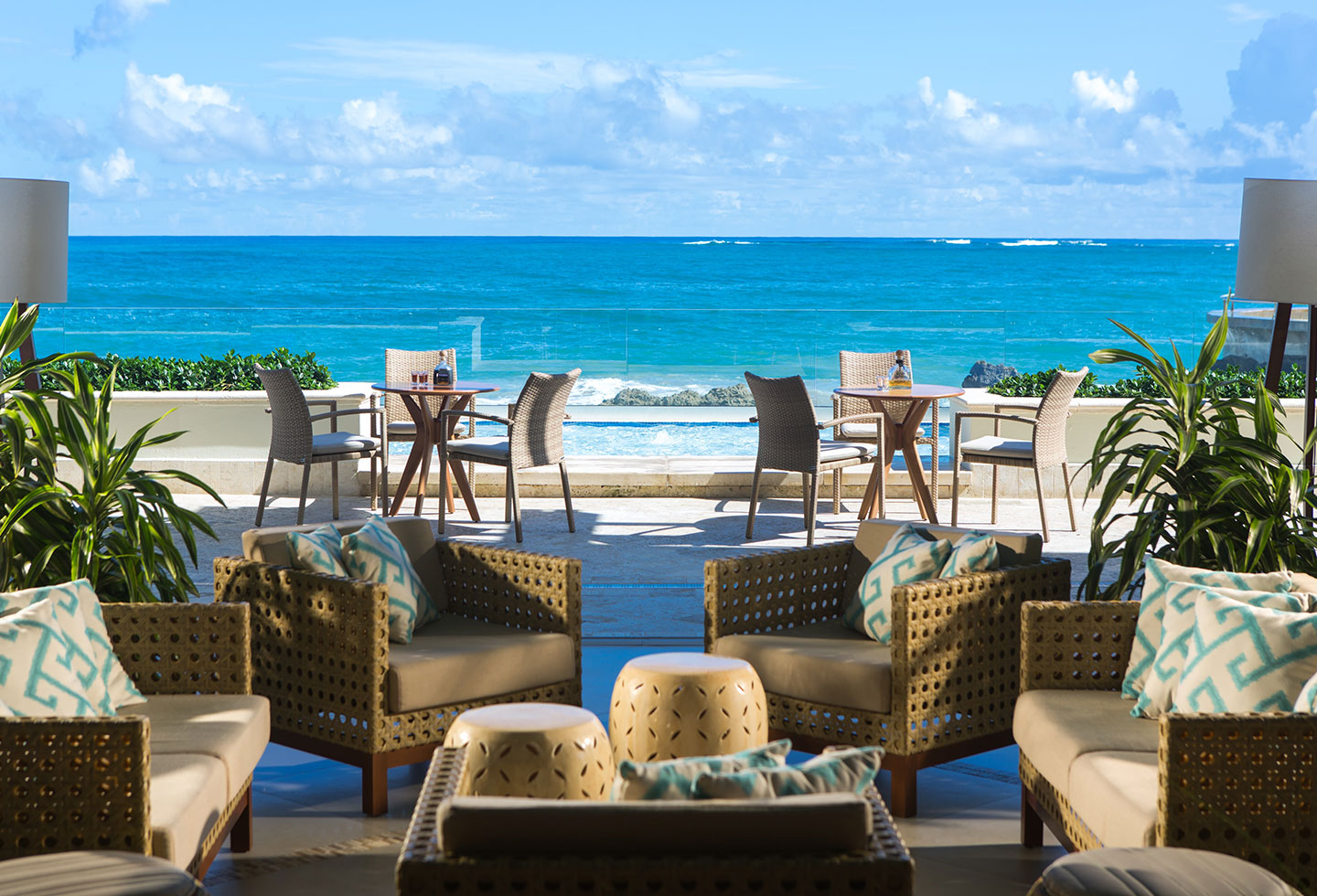 NOCHE DE SAN JUAN CELEBRATION
Traditions in Puerto Rico are part of our every day, but on June 23rd there is a special feeling in the air when we commemorate Noche and Día de San Juan! Like every tradition, it has a symbolic meaning behind the birth of Saint John, the Baptist; our capital city San Juan is named after him. Fun fact, the whole Island was originally named San Juan Bautista, in his honor.
Read Story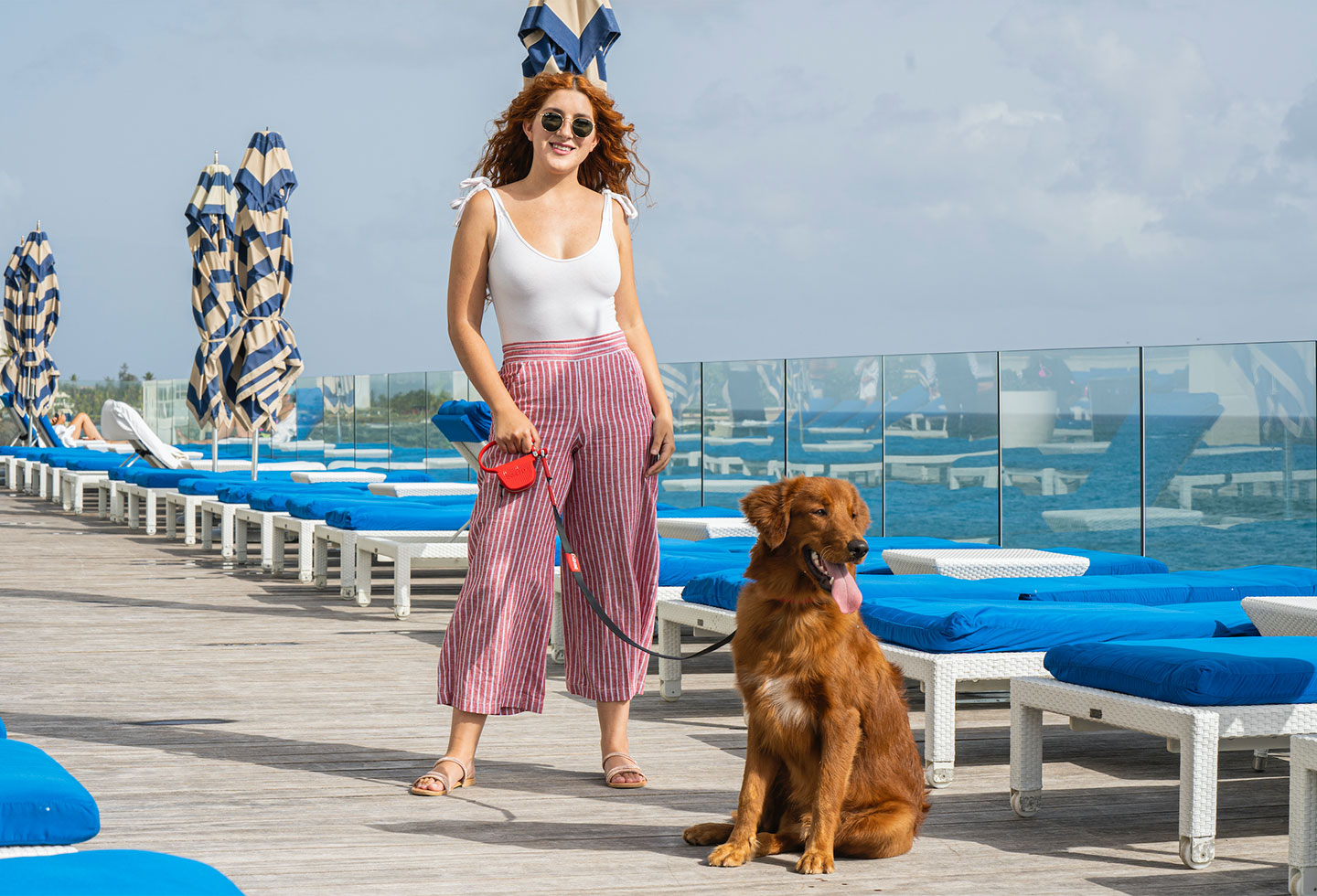 Pet-Friendly Hotel: Perks For Your Dog
Traveling with your dog is an option more and more frequent nowadays thanks to the many pet-friendly places available for you and your four-legged friend. We know the great peace of mind you feel of knowing you can bring your dog with you on vacation.
The Condado Vanderbilt is one of the many pet-friendly hotels in Puerto Rico, here, your favorite travel pawrtner is welcome and we can even help you plan some fun-filled activities and services for your dog.
Read Story