Blog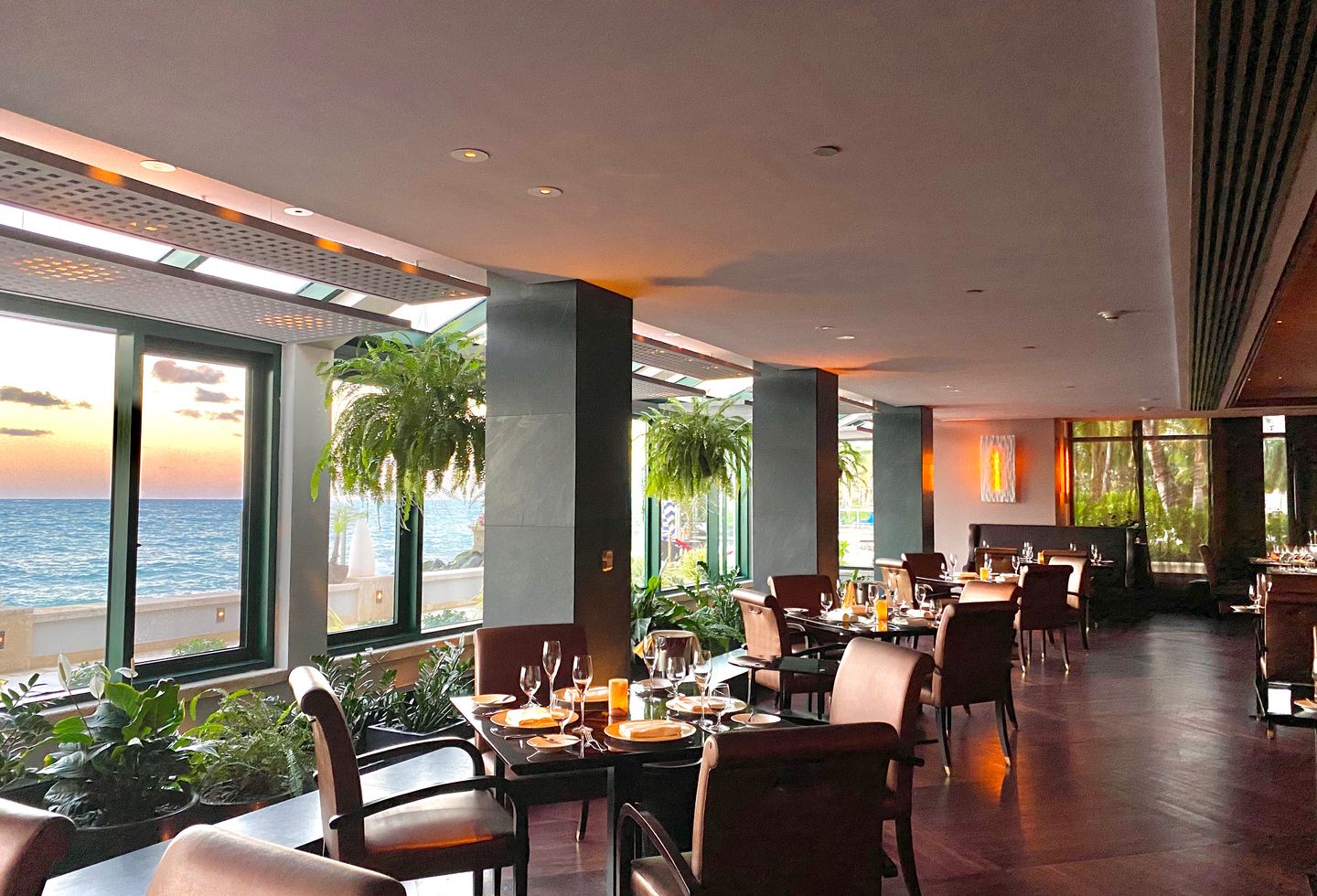 GETTING READY FOR THE HOLIDAYS IN PUERTO RICO
Visiting during the fall season gives you a heads up to Puerto Rico getting ready for the Holidays, such a magical time to be in the island. Our celebrations and traditions are one-of-a-kind and during the fall you will start feeling the holiday ambiance all around, and the Vanderbilt offers various culinary experiences to start tasting the season!
Read Story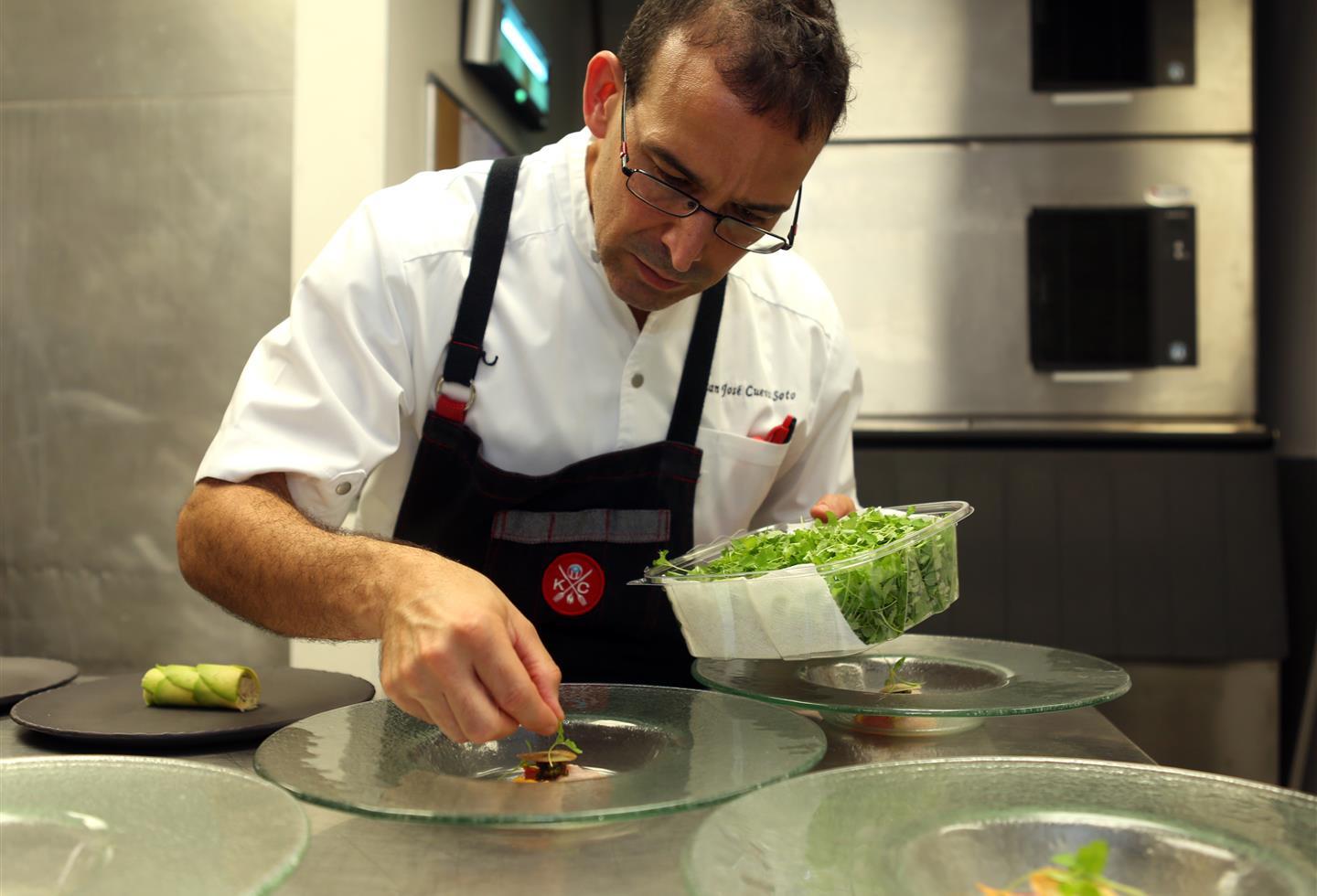 FARM TO TABLE CUISINE AT 1919
Your healthy lifestyle does not have to stay home while you enjoy your vacation. Wellness is the new luxury, and also the latest trend in travel. At the Condado Vanderbilt Hotel every guest's well-being is our priority, and being aware of mindful and conscious eating, you have a front row seat at an authentic farm to table experience you never knew you needed.
Read Story