Blog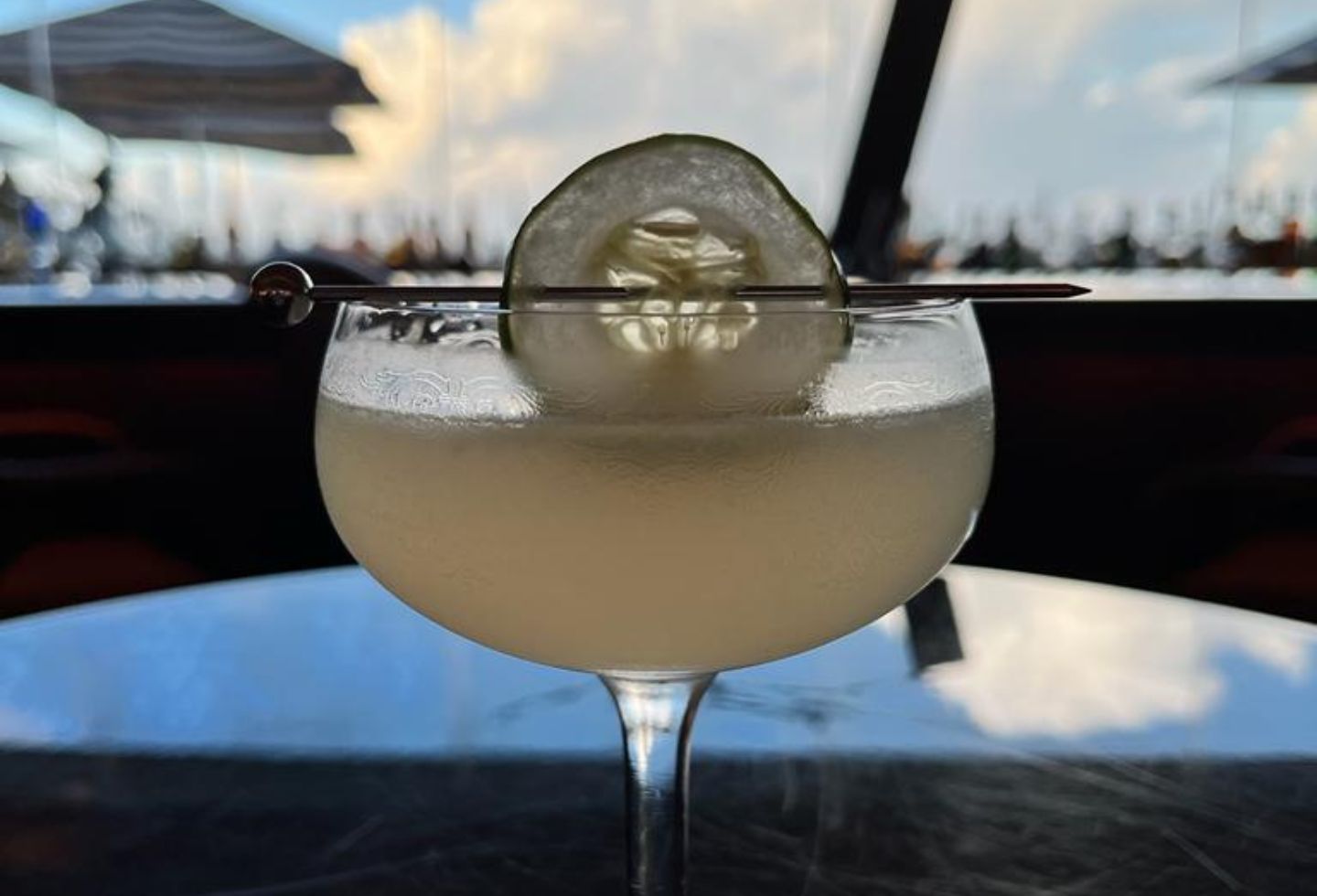 COCKTAILS AT 1919
The Condado Vanderbilt is home to the prestigious 1919 restaurant, which is known for its fine dining, local farm-to-table commitment and of course, its monthly wine dinners. But don't think that you have to stick to wine, there are plenty of options for you when dining at 1919. Luis Pomales, General Manager of 1919 Restaurant shares his cocktail recommendations for your upcoming dinner.
Read Story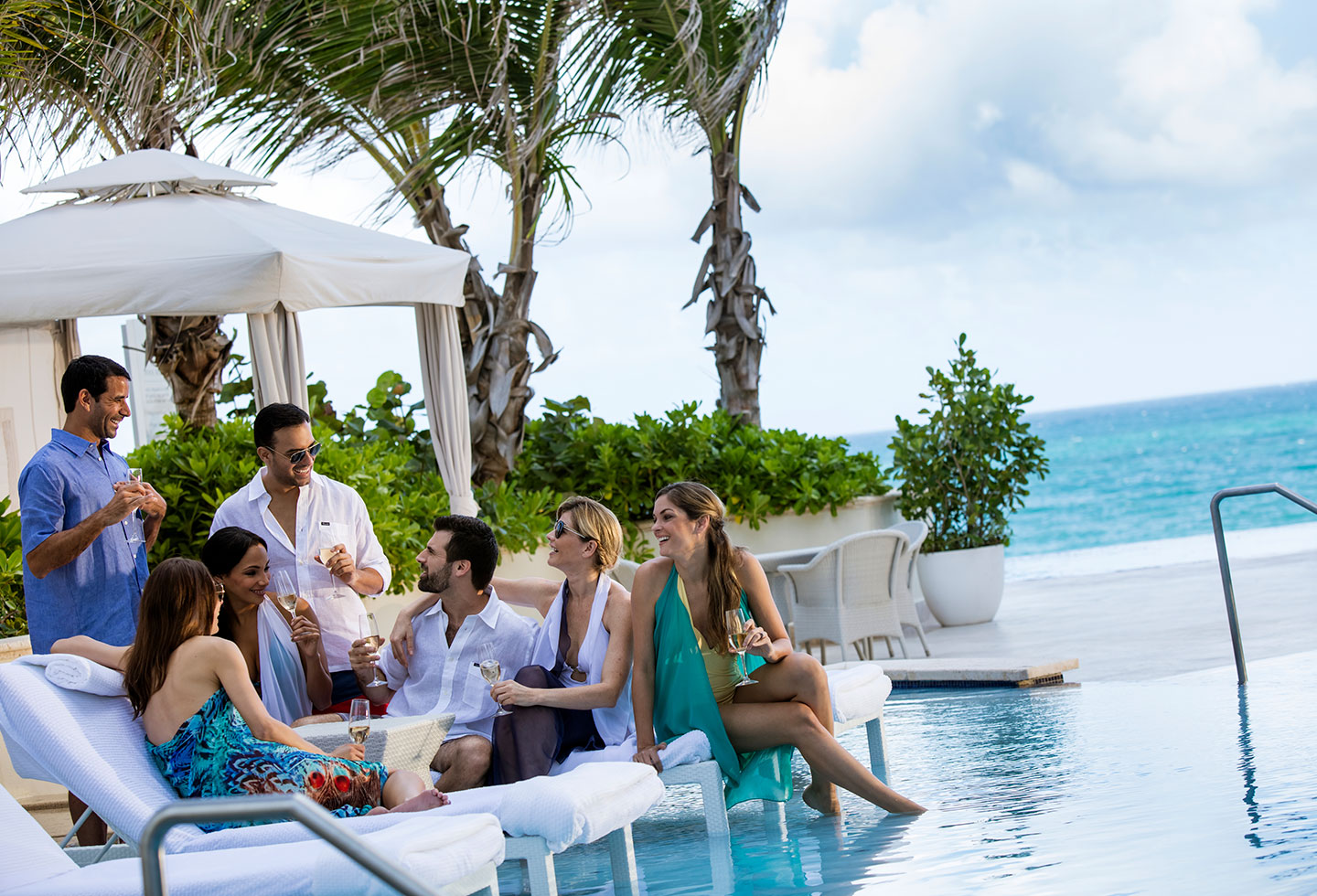 LAVISH EXPERIENCES IN A TROPICAL SETTING
When planning a trip to Puerto Rico, there is no "best time" to visit. Puerto Rico's weather and all-around energy feels like summer every day. Condado Vanderbilt is the paragon of hospitality in San Juan. Known by our unique events and experiences for our guests, this summer, our offering has gotten even better with activities full of innovation to enhance your summer palate.
Read Story